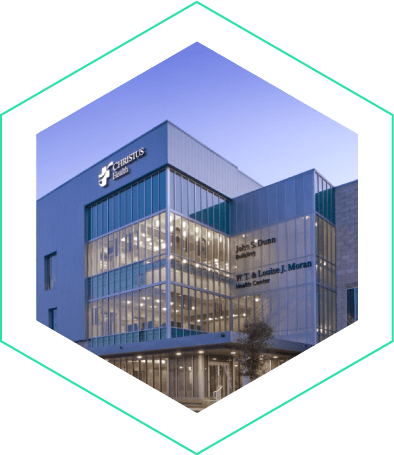 CHRISTUS Health Success Story
Hear from CHRISTUS Health about how they leveraged BroadJump's AutoPricer™ comparative pricing application to assess their spending across suppliers and identify opportunities for cost savings.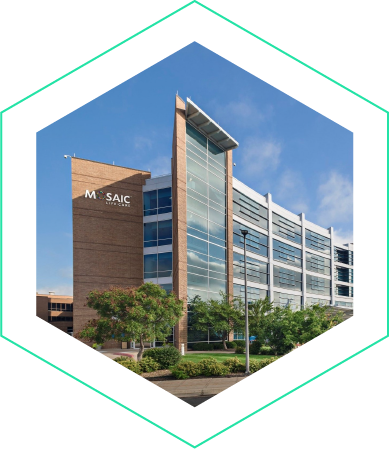 Mosaic Life Care Success Story
Learn how Mosaic Life Care saved $400,000 in less than one month with BroadJump's solutions without changing one SKU or affecting clinical practice.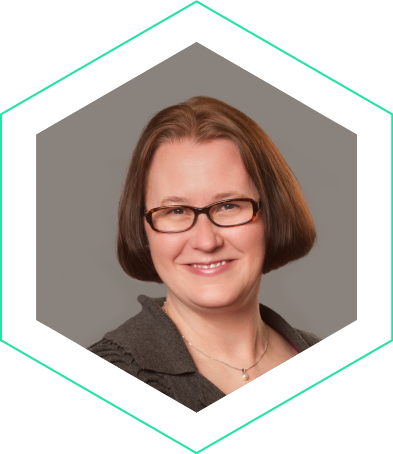 Meet Cheryl from Client Management
Cheryl Weatherford, EVP of Client Management, shares insights on BroadJump's unique understanding of the healthcare market.
Customized Solutions
by Role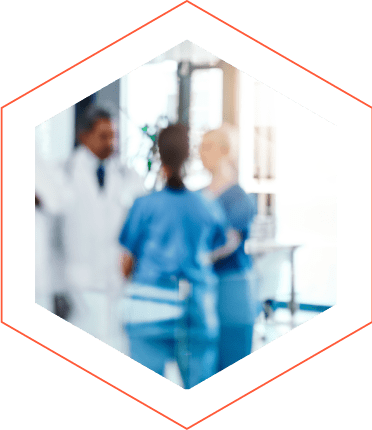 40% of a hospital's expense budget is attributed to medical/surgical supplies.
(Modern Healthcare)
BroadJump data has identified pricing variations for the same products of up to 300%. It's past time for healthcare organizations to address this.
Purchased services are approximately 20% of total operating expense for healthcare systems and surgery centers. Are your services contracts competitive vs. the market?
Using BroadJump's AutoPricer™ application for medical/surgical spend analysis, the average savings opportunity across facilities is more than 12.5%