Our Mission:

Deliver a transformational sourcing model that enables hospitals and health systems to best control supply costs through securing best market pricing via a dynamic sourcing model, requiring no additional resources.

Our Vision:

Be a leading industry partner delivering actionable solutions that drive long-term, sustainable cost savings to healthcare organizations, while enabling them to realize levels of efficiency that have never been achieved.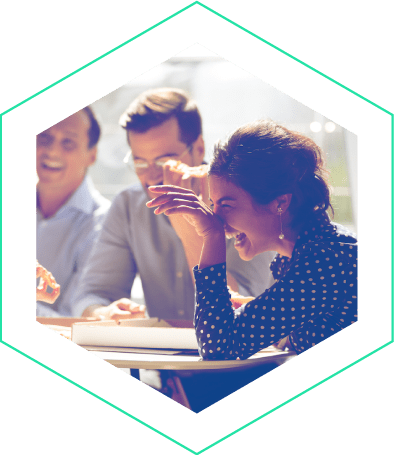 Our entrepreneurial atmosphere is what keeps us striving to break industry paradigms and have fun doing it.