BroadJump empowers healthcare organizations on this journey by:
1.
Providing the most comprehensive, GPO-agnostic data on non-labor expense costs, delivering price transparency across millions of SKUs and service contracts
2.
Creating visibility into total supply cost by procedure and by physician to enable organizations to pinpoint best practices in materials utilization and procedure protocols to help reduce supply chain expenses related to care variation
3.
Offering a centralized view of spend analytics for an entire facility or health system across all expense data including supplies, purchased services, pharmaceuticals and capital expenses — into one comprehensive dashboard
4.
Partnering with you as a trusted advisor, serving as an extension of your team to help you strategically pursue savings opportunities in a systematic way.
The BroadJump team is passionate about helping to address the nation's rising healthcare costs and quality of care challenges.

The team is driven to help move healthcare forward.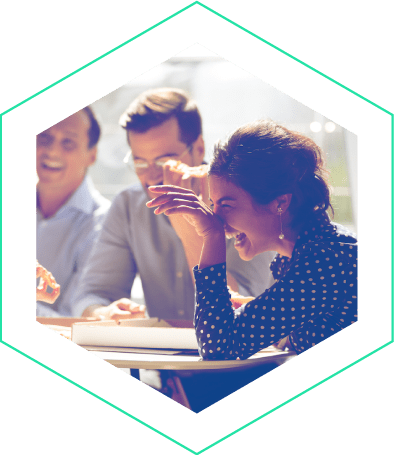 Our entrepreneurial atmosphere is what keeps us striving to break industry paradigms and have fun doing it.