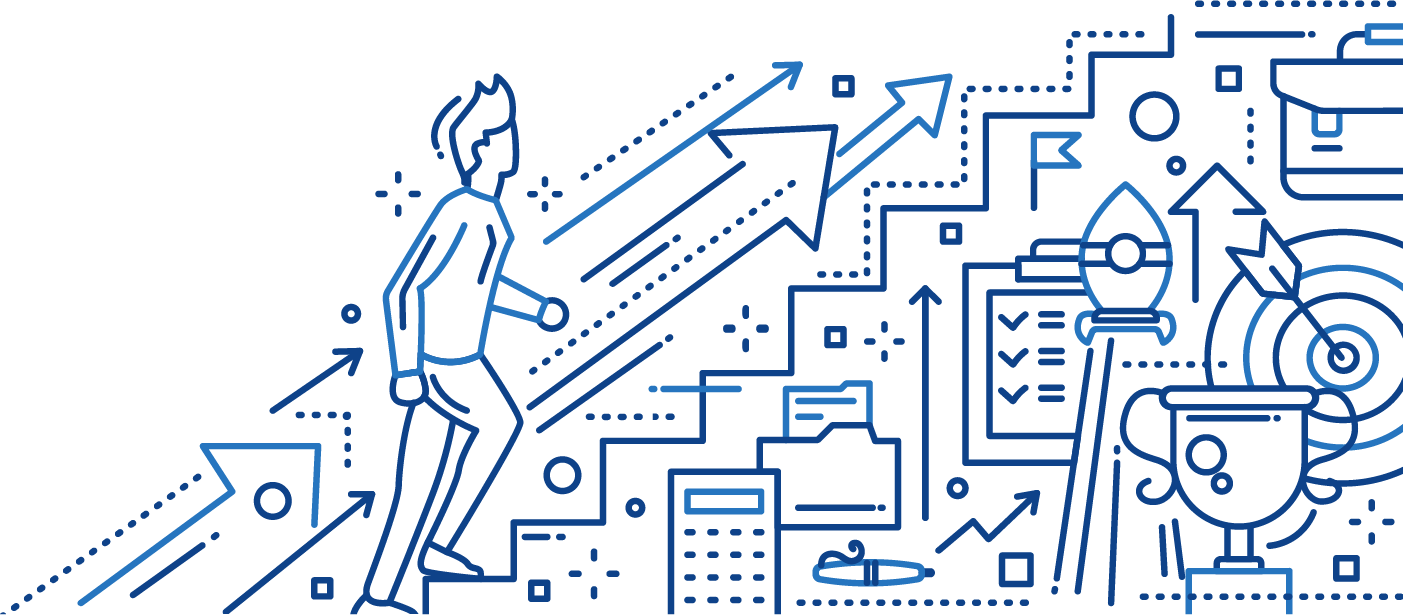 Meet the Team
David Ricker
Chairman & CEO
David Ricker is BroadJump LLC's Chairman and CEO. David's career in the healthcare industry spans three decades, having served most recently as President and CEO of Broadlane, one of the nation's largest group purchase organizations. Under his leadership, the company's explosive growth produced a 480% increase in shareholder value growing EBITDA from a loss of $20 million to earnings of $45 million at the time of its sale to MedAssets for $850 million.
As an industry leader, David is widely recognized for conceiving innovative services that change the healthcare supply chain landscape. He was elected Chairman of the Federation of the American Hospital Exhibitor Committee, and is a frequently sought speaker at industry events. David has served on the Advisory Board of Rendina Companies since August of 2010.
Education:
Bachelor of Arts in Communications
Rowan College 
Dan DeTorrice
President & CIO
Dan heads up technology as President and CIO, and serves on BroadJump, LLC's Board of Managers. He has more than 20 years of experience as an executive in the healthcare and technology industries. Most recently, Dan spent five years as the Vice President of National Accounts for Medline Industries. While at Medline, he grew his business line to over $500 million in annual sales and successfully negotiated, secured and managed more than 80 contracts with purchasing organizations such as MedAssets, Kaiser-Permanente, and Ascension Health. Prior to Medline, Dan was co-founder and Senior Vice President of Business Information Services at Broadlane. Under his direction, Broadlane created BroadLink, a dynamic Business to Business e-commerce exchange in healthcare, as well as number of ground breaking technologies that included automated financial and contract management functions.
Before Broadlane, Dan co-founded a technology company called InetSolutions, which was a pioneer in the field of Internet-based software development. InetSolutions built custom software solutions for healthcare companies that included Tenet Healthcare and Premier, a national group purchasing organization. Prior to starting InetSolutions, Dan led the Data Solution division for Premier.
Dan is married and has two children in high school. He enjoys fishing, playing basketball, traveling with his family and supporting his children at their sporting events.
Education:
Business Degree Economics
Brown University